EXHIBITION

Guest at Scriptings: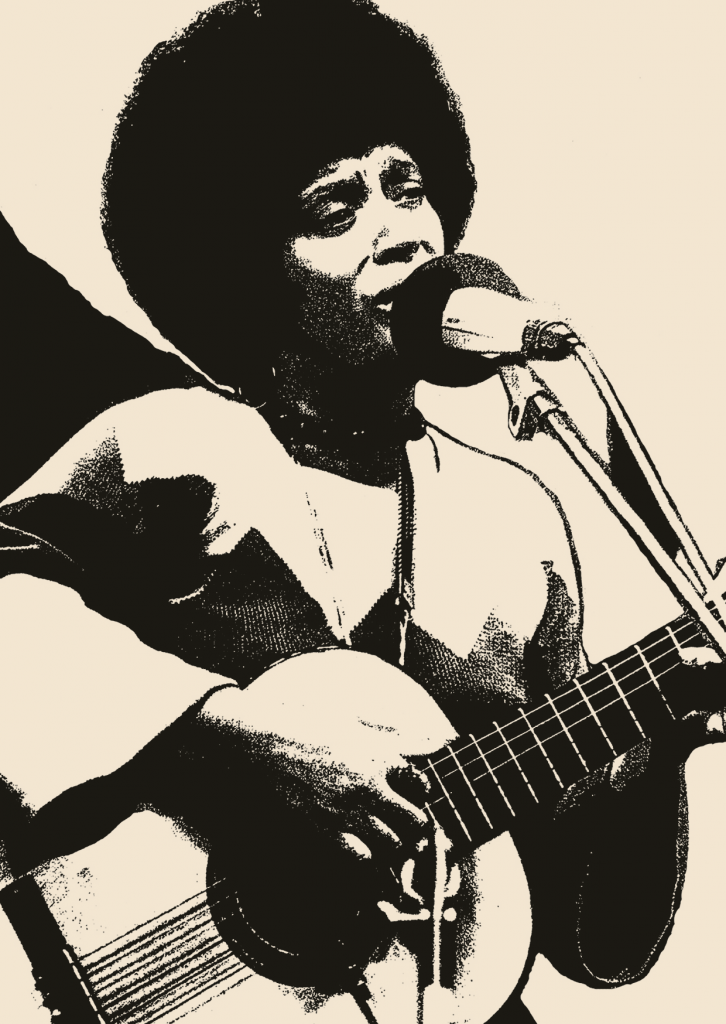 INA WUDTKE
BLACK STUDIUM
A Tribute to Fasia Jansen
and Joseph Ekwe Bilé
8.10. – 19.11.2023

Opening: Sunday October 8, 2023, 3 – 7 p.m.
Invited by Achim Lengerer
Filmscreening:
Sunday October 29, 2023, 7 p.m.
Frauengeschichten – Fasia Jansen, Sängerin
(1985, Christel Priemer), followed by a discussion
between Ina Wudtke and Jasmin Eding (ADEFRA roots),
moderated by Anujah Fernando.
Opening hours:
Saturday + Sunday 3-7 p.m.
& by appointment studio@inawudtke.com
Scriptings
Kameruner Straße 47
13351 Berlin (Wedding)
www.scriptings.net
Thanks to Fasia Jansen Foundation, Fred Bruss,
Ekwe Bilé family and Eyidi family.